Another $400 in free college aid could be coming your way
Published Mar 25, 2022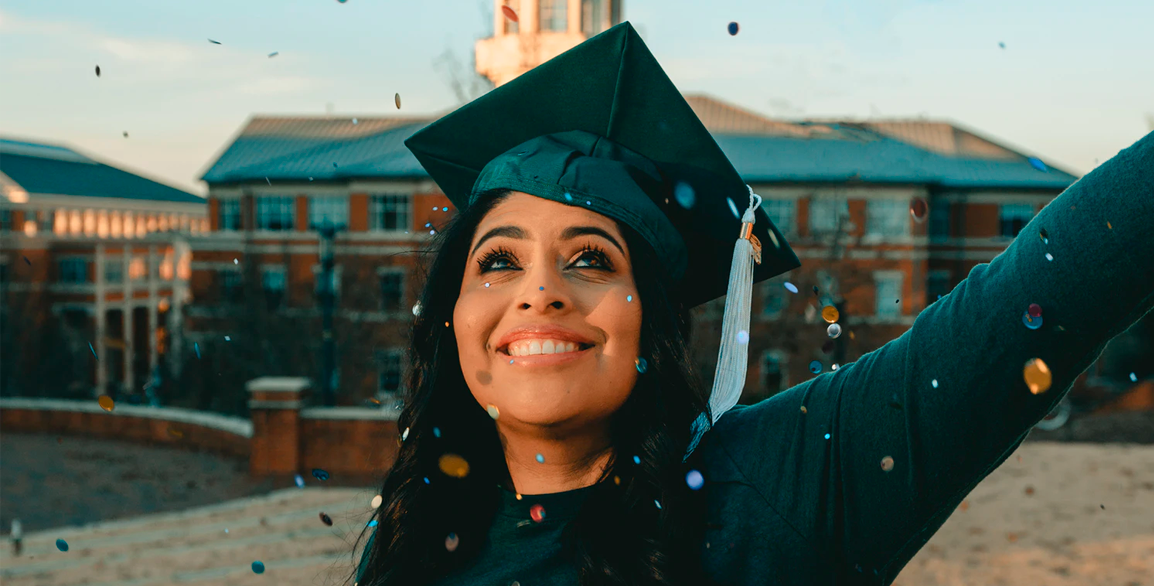 By Colin Beresford
Congress raised the annual Pell Grant limit to $6,895 for the 2022-23 academic year as a part of the 2022 federal budget. That's the largest increase to the Pell Grant since 2009.
"The $400 increase to the maximum Pell Grant — the largest increase in 10 years — is a pivotal and much-needed investment in making college affordable for today's students," Mamie Voight, CEO and president of the Institute for Higher Education Policy, said in a statement. Nearly 7 million students receive Pell Grants each year, Voight said, and many are minority students.
Read the full article at Fox 8 News.