Reimagining Aid Design and Delivery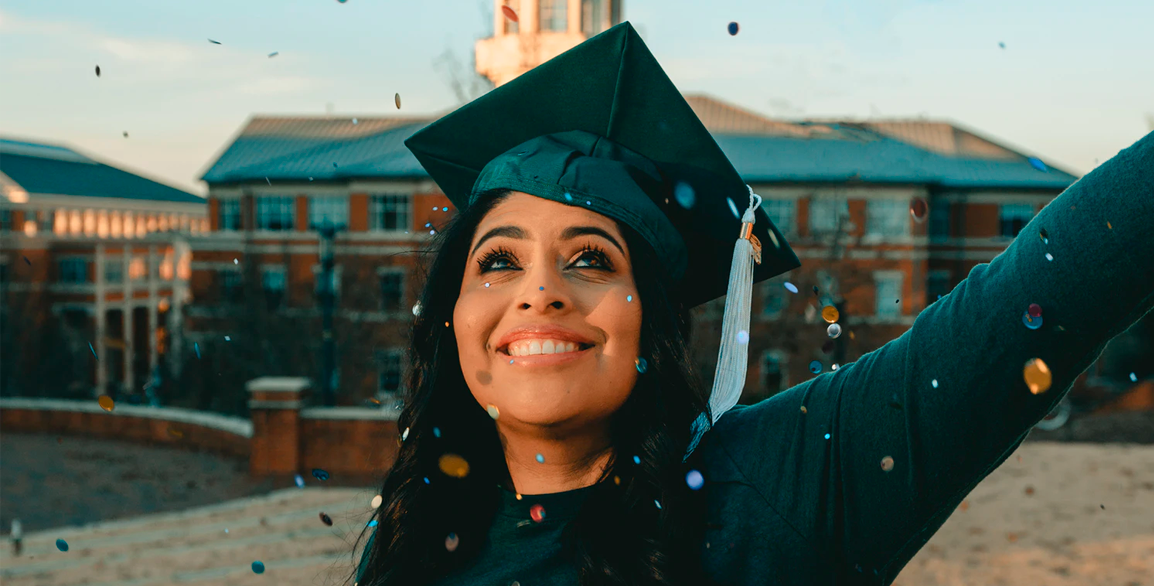 The multi-phase Reimagining Aid Design and Delivery (RADD) project developed innovative postsecondary financial aid solutions to continue access and increase success for low-income students, as outlined in a series of key white papers. Making Sense of the System: Financial Aid Reform for the 21st Century Student offers near-term and long-range recommendations to direct and leverage the federal aid system and, with input from the business, higher education, civil rights, and public policy sectors, a framework of principles to guide decisions on financial aid policies.
In the second phase of the RADD project, IHEP participated in the Simplification and Transparency Consortium to simplify the college admissions and aid process and promote transparency and equity, as outlined in Mapping the Postsecondary Data Domain: Problems and Possibilities. IHEP also participated in the Loans Consortium, which focused on reforming the federal income-based repayment program, including an automatic income-based repayment system, as outlined in Automatic for the Borrower: How Repayment Based on Income Can Reduce Loan Defaults and Manage Risk.
In the final phase of the RADD project, IHEP led the Postsecondary Data Consortium to explore issues of data presentation and use, data collection and reporting (including burden), and public and political will for refining existing data systems or developing new ones.