Webinar: Promoting College and Career Readiness to Support Young Men of Color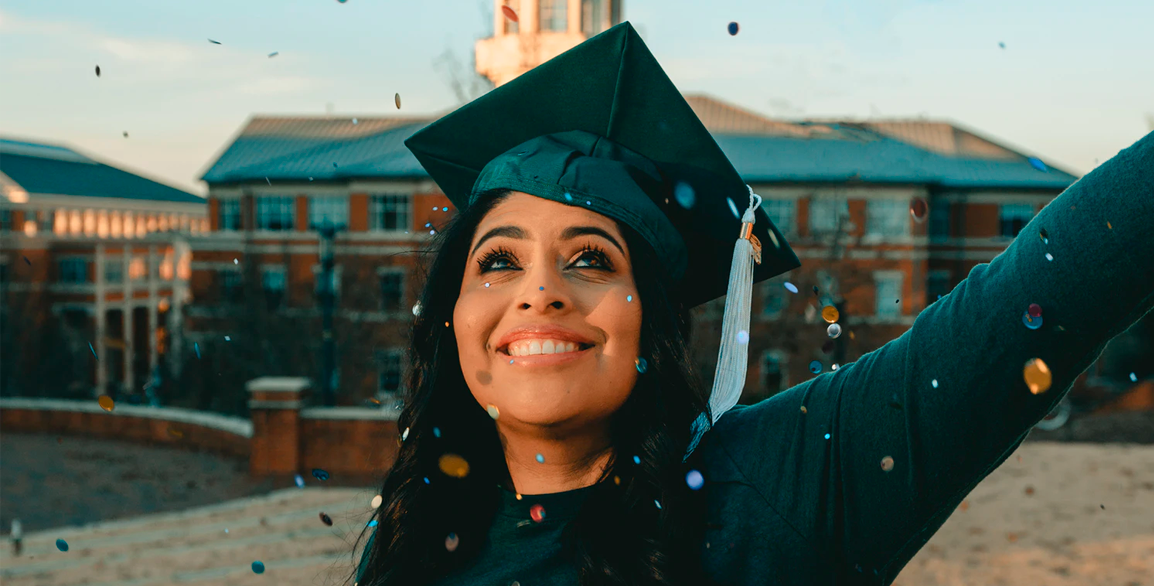 In order to promote the academic success of young men of color, it is important to advance scalable programs and strategies that ensure all students are college and career ready when they graduate from high school. Leaders across the K–16 continuum can do this by developing supportive missions, visions, and policies as well as by providing equitable access to precollege curricula, including AP and other advanced courses.
Speakers:
Martin De Mucha Flores, Puente Project Statewide Trainer/Coordinator, The Puente Project
George Parker, Principal, Green Run High School
ChiXapkaid (Michael Pavel), Professor, Native American Studies in Education, University of Oregon
Victor Thompson, Executive Director, National Pacific Islander Educator Network
Additional Webinars in the Series:
Contact [email protected] for more information about this event and other IHEP convenings.