Pathways to College Network Convening: The Role of Student Learning Outcomes in College Completion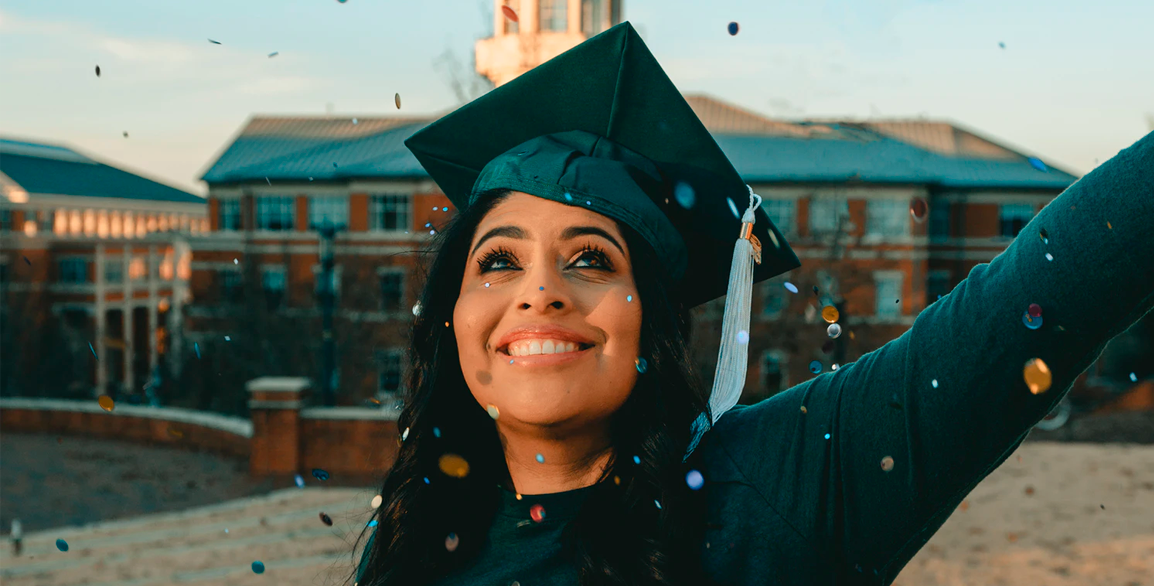 To address persistent gaps in postsecondary educational attainment and our country's growing economic and workforce needs, federal and state policymakers, the philanthropic community, national education organizations and practitioners have put forth a number of goals and initiatives designed to increase college completion rates.
With the goal of promoting sound policy development to advance student postsecondary success, this Pathways to College Network convening sought to map the array of college completion goals and initiatives and place student learning—particularly in regard to underserved students—at the center of the conversation. The event addressed key issues associated with student learning outcomes in the postsecondary setting, including:
The distinctions between uses of student assessment data for internal improvement and for external reporting purposes
Building stakeholder understanding regarding accountability oriented aims
Strategies that may be pursued to advance efforts to improve student postsecondary outcomes
Contact [email protected] for more information about this event and other IHEP convenings.