Supporting Our Shared Future by Investing in College Completion Briefing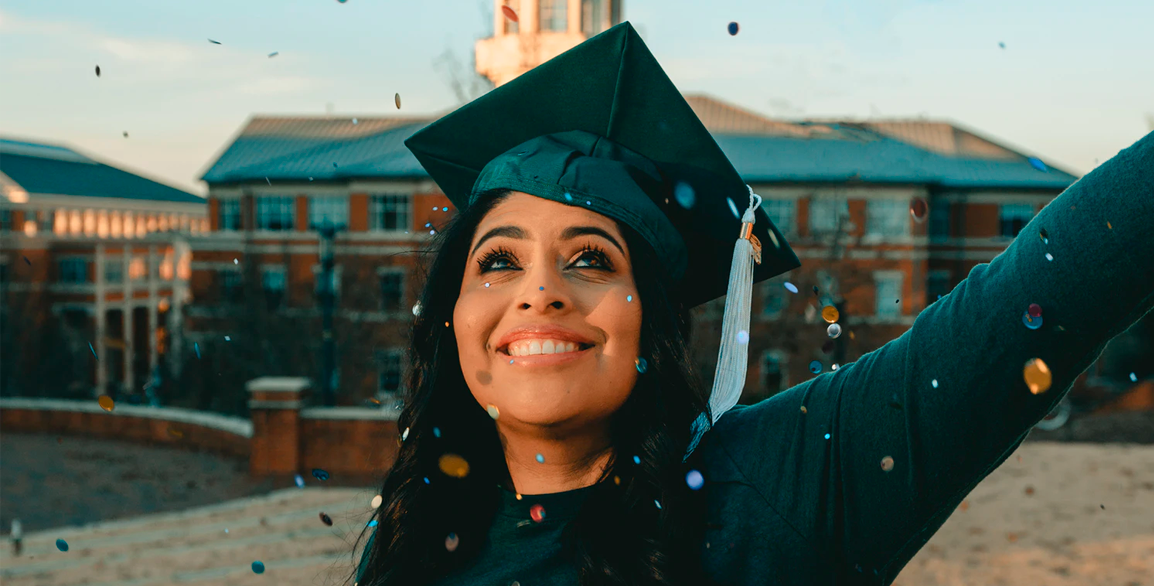 On September 10, 2021, in recognition of the transformative impact of higher education on students, families, communities, the workforce and economy, and our shared future, the Institute for Higher Education Policy (IHEP), co-hosting with TICAS and Results for America, and with support from Third Way and UnidosUS, hosted a virtual briefing calling for a once-in-a-generation investment in the College Completion Fund (CCF).
As our country continues to navigate the impacts of the global pandemic, higher education has a major role to play in driving economic recovery and addressing social and economic inequities, which have worsened with the disproportionate impact on Black, Latinx, Indigenous, and underrepresented AAPI communities, and low-income communities.
For our colleges and universities to address barriers to college completion, target equity-focused interventions, and provide student-centered supports, they need sustainable funding. The College Completion Fund is a once-in-a-generation opportunity to promote completion in a thoughtful, innovative, and comprehensive way, and – alongside investments in college affordability and in critical institutions – to address longstanding inequities in college access and success. For the sake of our shared future, we must preserve funding for the College Completion Fund (CCF) as part of the American Families Plan.