2013 Institutional Policy Forum: Getting Across the Finish Line with Project Win-Win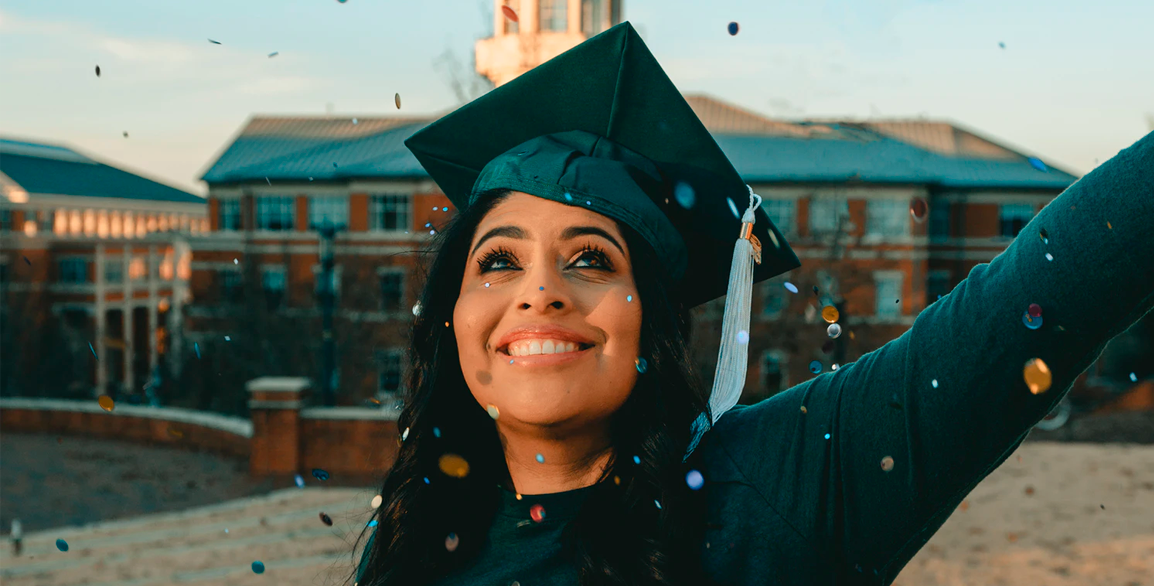 In the effort to increase degree attainment nationwide, there has been a major focus on developing strategies for increasing completion, particularly at institutions granting associate's degrees. Identifying students on the cusp of graduating—or those who may already be eligible to receive an associate's degree, but who have not yet received credentials—is one such strategy being implemented across the country. And, while the process is far from straightforward or simple, the results benefit not only the former students who finally earn their degrees, but also the states and institutions that reflect on the barriers to completion for their current students.
In July 2013, the Institute for Higher Education Policy hosted a one-day event to discuss major findings and recommendations from Project Win-Win, an innovative three-year effort involving nine states, 51 community colleges, and several four-year institutions authorized to award associate's degrees.
This event featured discussions with representatives from each Project Win-Win system as well as a number of institutions that undertook this effort, offering lessons on:
Identifying eligible degree recipients in an era of student mobility
Improving state and local data collection as well as data quality
Promising degree audit practices and degree award policies
Navigating federal, state, and accreditation policies
The event offered experiences from this first-in-the-nation project for states and institutions that want to embark on or expand this type of work, including at the bachelor's degree level.
Contact [email protected] for more information about this event and other IHEP convenings.