2012 National Summit on the Investment Payoff: Supporting Efforts to Increase the Benefits of Higher Education for Underserved Students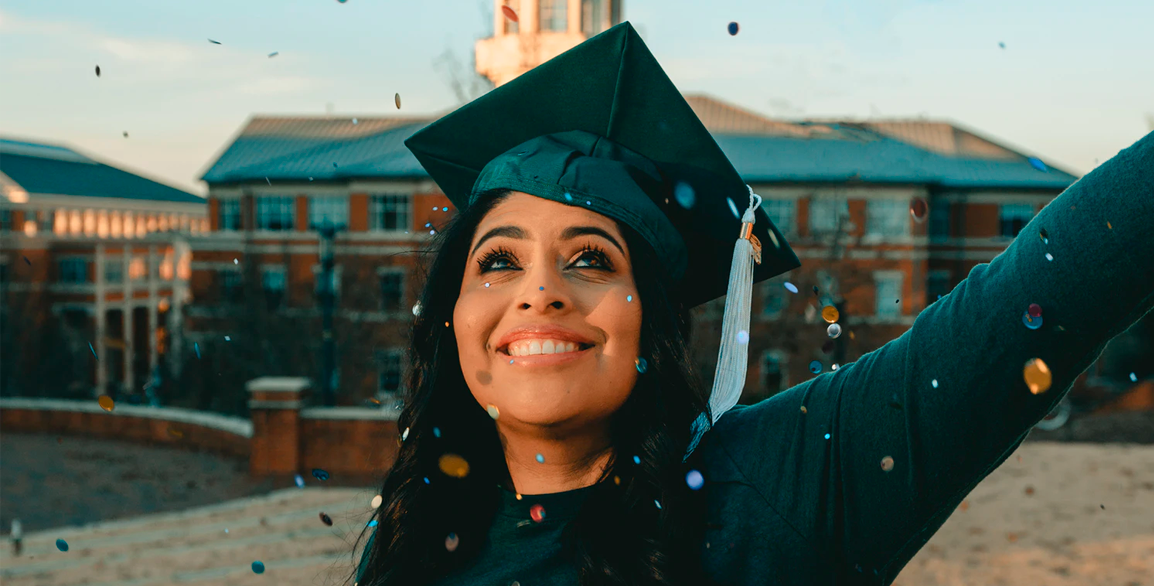 In light of economic conditions, new concerns have emerged about whether the investments we as a nation must make to increase the number of credentialed Americans still make sense for both individuals and society. It seems timely, therefore, to re-examine the individual and public payoffs of investing in higher education, especially for the underserved, low-income, and first-generation populations most targeted by recent completion efforts.
To this end, in December 2012, the Institute for Higher Education Policy (IHEP) and the Pathways to College Network convened a select group of key higher education stakeholders to participate in the National Summit on the Investment Payoff in order to:
Reinvigorate the conversation behind the investment payoff by focusing on how changes in economic and social conditions over the last decade have impacted the benefits of higher education
Bring together policymakers, practitioners, and leaders in and outside of higher education to evaluate where postsecondary education investments are currently being made and where they should be made
Identify ways in which stakeholders can influence policy and practice to ensure that investment in postsecondary education pays off
Keynote Speaker:
John H. Jackson, President and CEO, Schott Foundation for Public Education
Panelists:
Anthony Carnevale, Director and Research Professor, Georgetown University Center on Education and the Workforce
Danette Gerald Howard, Secretary of Higher Education, Maryland Higher Education Commission
Deborah Santiago, Vice President of Policy and Research, Excelencia in Education
Mark Schneider, Vice President, American Institutes for Research
David Wright, Chief Policy Officer, Tennessee Higher Education Commission
Facilitators:
Karen Elzey, Director, Skills for America's Future, The Aspen Institute
David Hawkins, Director of Public Policy and Research, National Association for College Admission Counseling
Karen Lanning, Director of Federal Relations, The College Board
Herb Tillery, Executive Director, College Success Foundation
The National Policy Summit is a signature IHEP event that brings together critical stakeholders—policymakers, institutional decision makers, business leaders, and other influential individuals whose reach extends across and beyond the postsecondary community—to foster policy and practice solutions in support of increased access and success.
Contact [email protected] for more information about this event and other IHEP convenings.