2010 Summer Academy: Cultivating Student Access & Success: Clearing Pathways for Underserved Students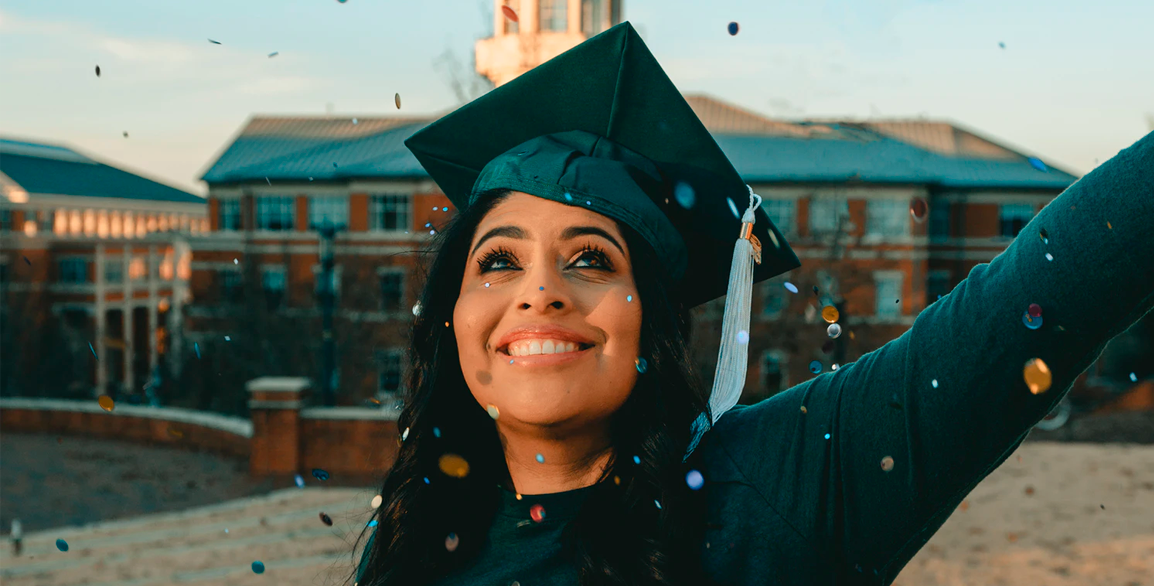 The 2010 Summer Academy, Clearing Pathways for Underserved Students, targeted strategies and best practices to prepare, enroll, retain, and graduate first-generation and underserved students. More broadly, the 2010 Summer Academy focused on successful pathways for supporting student access and success such as early-college initiatives, summer and bridge programs, articulation and transfer options, and learning communities.
Addressing student success through daily activities, the goal of this event was to help teams from colleges and universities integrate best practices in student learning, use data to develop cultures of evidence, and develop strategies to sustain campus change and build buy-in.
Go here to learn more about past IHEP Summer Academies, or contact [email protected].