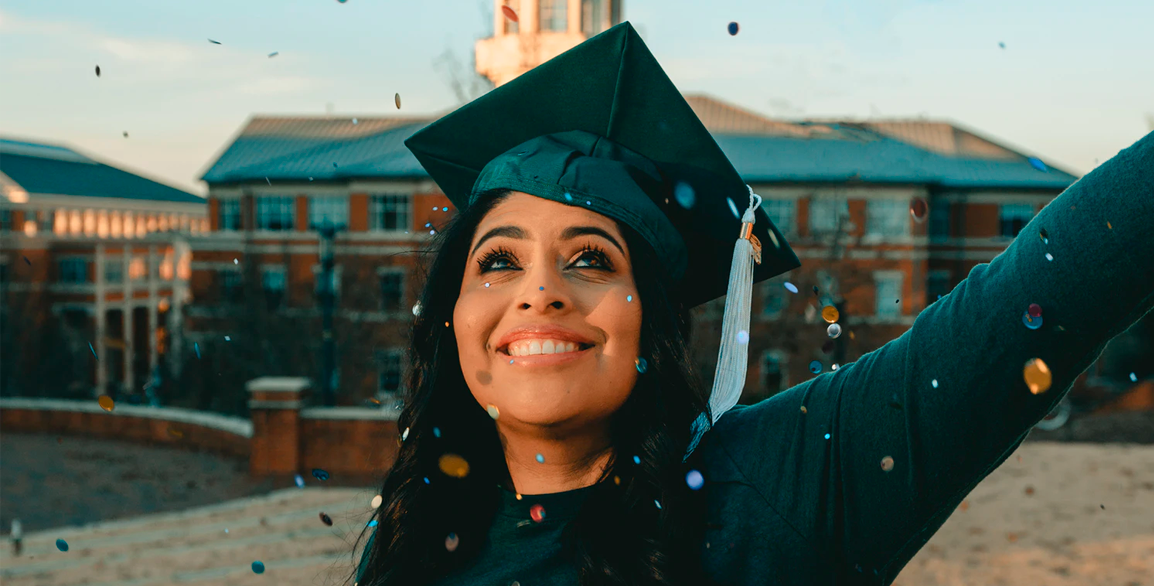 Thomas R. Wolanin, Ph.D.
Senior Associate
Drawing on decades of federal service, Dr. Thomas R. Wolanin served as a senior associate at IHEP from 1996 to 2016. Over the course of his career, Dr. Wolanin produced thoughtful research and policy recommendations that advanced college access, affordability, and success for our nation's most underserved students.
As a senior associate at IHEP, Dr. Wolanin's expansive portfolio included developing strategies to increase college-going among foster youth, removing obstacles to college access for students with disabilities, and providing insights on legislative opportunities to address barriers to college access and persistence for all students.
Dr. Wolanin's federal service included a long tenure with the U.S. House of Representatives as Staff Director of the Subcommittee on Postsecondary Education where he led the subcommittee's efforts to reauthorize the Higher Education Act in 1980, 1986, and 1992. He also served as Deputy Assistant Secretary for Legislation and Congressional Affairs at the U.S. Department of Education where he worked to enact the Federal Direct Loan Program, GOALS 2000: Educate America Act, and the School-to-Work Opportunities Act.
In 2000, Dr. Wolanin was appointed by U.S. Secretary of Education Richard Riley as a member of the bipartisan Advisory Committee on Student Financial Assistance which provided the Secretary and Congress with recommendations to improve access to postsecondary education for low- and middle-income students. Dr. Wolanin's expertise was featured in  Looking Back to Move Forward, a film series documenting the policy and political origins of federal financial aid programs.
In the words of our former President, Michelle Asha Cooper: "As one of the original architects of the federal Pell Grant program, Tom was a true champion for college access and affordability for our nation's students. The IHEP community was enriched by Tom's unparalleled understanding of the federal policymaking landscape and inspired by his example."