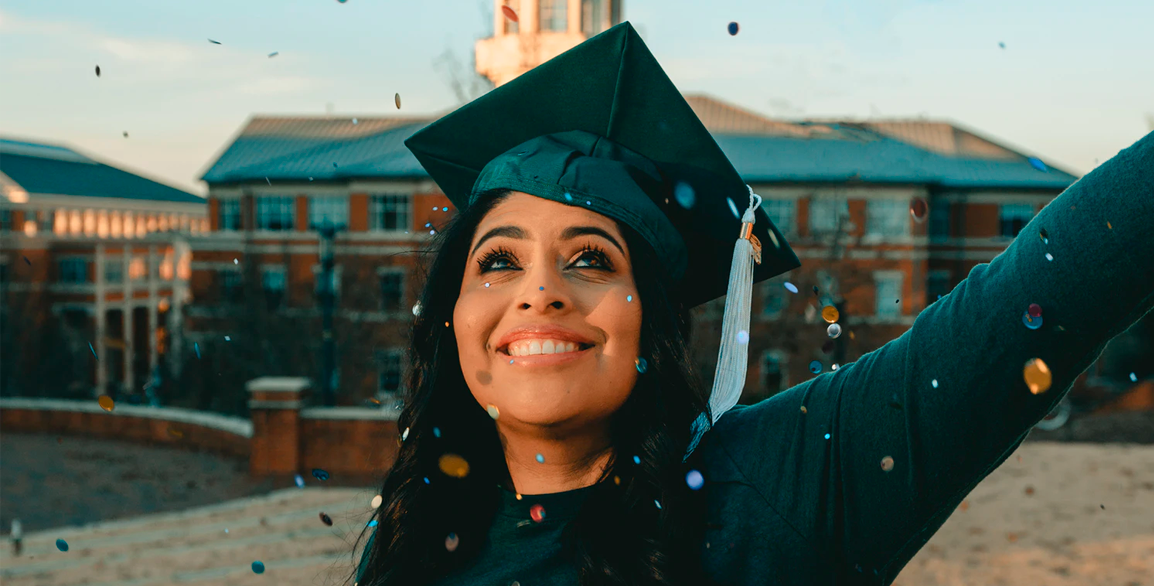 Stephanie Spann
Stephanie Spann is a member of IHEP's Higher Education in Prison (HEP) Advisory Council, a select group of HEP practitioners, researchers, and advocates committed to developing a common set of Key Performance Indicators (KPIs) to assess the quality and impact of postsecondary education in prison, promote robust standards of practice, and improve student outcomes.
Stephanie currently works as a Principal in risk reporting and global security (informational security) for Invesco in Houston, TX.
Stephanie has been working in the area of data analysis for over 10 years. She brings a wealth of experience through her time at various Fortune 100 companies such as AIG, JP Morgan, JC Penney and PepsiCo. She has a passion for data and most recently specialized in key performance indicator creation, application of frameworks, data normalization and governance. Stephanie continues to advance in the field by staying current with the latest technologies and intends to pursue a role as a data scientist in the near term.
Stephanie's specialization in the use of data to assess risks and to develop metrics through mapping techniques using Agile methodologies and technology tools such as MS Visio and MS Project allow her to develop workflow processes, build use cases, and lead metrics transformation projects with various data sources. Stephanie has served as a subject matter expert on many data driven projects, using her commitment to analytics as a driving force in her approach to metrics development. Stephanie graduated with a BS in Computer Science from the University of Houston at Houston.