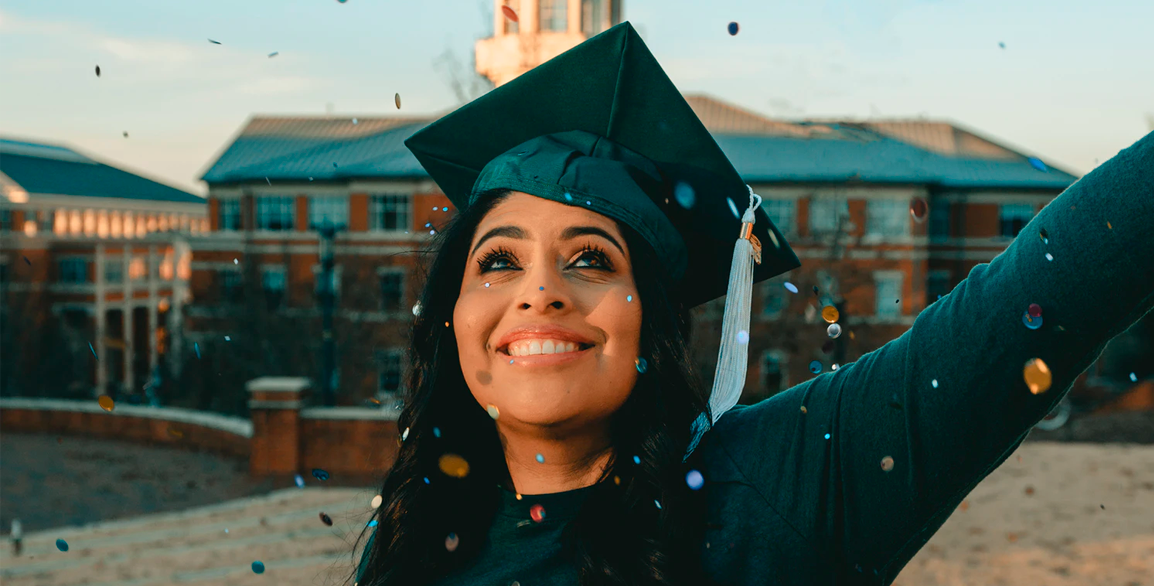 Pearl Lo
Research and Policy Intern
Pearl Lo is a Research and Policy Intern at the Institute for Higher Education Policy (IHEP). In this role, she supports qualitative and quantitative research projects about postsecondary value. Prior to joining IHEP, Pearl worked as a Graduate Research Assistant at the University of Maryland- College Park (UMCP) and in various student affairs roles at UMCP and the University of Pennsylvania.
Pearl earned her B.A. in Communication and Cinema & Media Studies from the University of Pennsylvania, where she also received her master's degree in Higher Education. She is currently a doctoral student in the Higher Education, Student Affairs, and International Education Policy program and a master's student in the Quantitative Methods: Measurement and Statistics program at UMCP. She is proud to be a Queer and Trans People in Education (QTPiE) Emerging Scholar and is a member of the Association for the Study of Higher Education and the American Educational Research Association.
Pearl believes in the transformative power of postsecondary education and is passionate about making it more accessible and equitable for underserved communities. In her spare time, Pearl enjoys reading, crafting, and gardening.