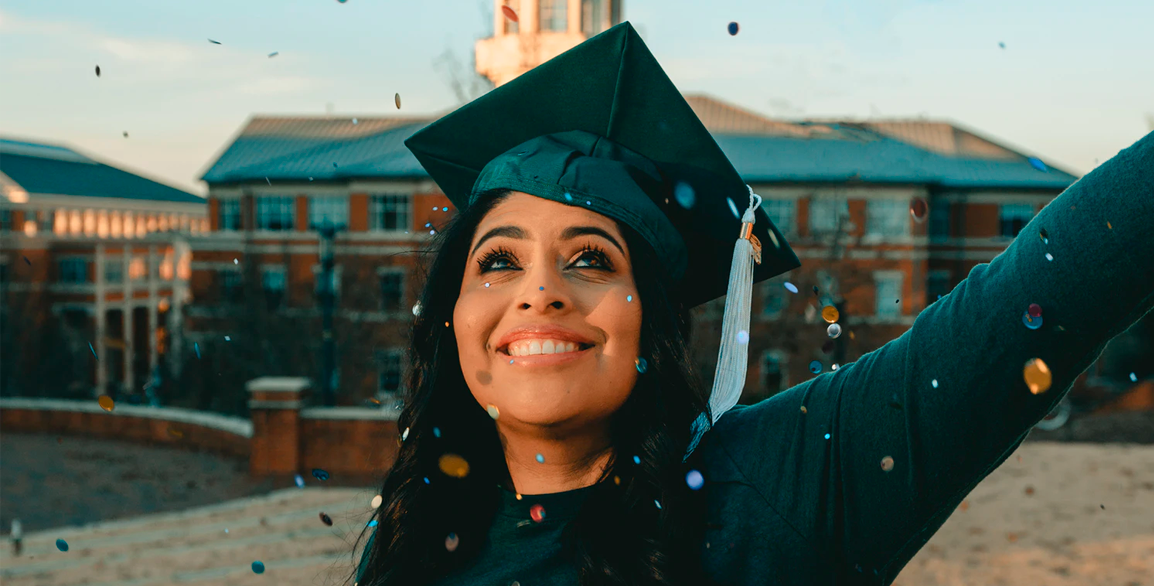 Michelle R. Weise, PhD
Owner of Rise & Design, LLC
Dr. Michelle R. Weise (pronounced W-ice) is the author of Long-Life Learning: Preparing for Jobs that Don't Even Exist Yet. Her book was awarded the 2021 Phillip E. Frandson Award for Literature by UPCEA (University Professional and Continuing Education Association), recognizing the author and publisher of an outstanding work of continuing higher education literature. Thinkers50 named her one of 30 management and leadership thinkers in the world to watch in 2021.
Michelle leads Rise & Design, an advisory service tailored for organizations seeking to design education and workforce strategies that will prepare working-age adults for the jobs of today and tomorrow. In the past, she has served as Vice Chancellor of Strategy and Innovation at National University System, Senior Advisor at Imaginable Futures, a venture of The Omidyar Group. She was also the Chief Innovation Officer of Strada Education Network as well as of Southern New Hampshire University. With Clayton Christensen, she coauthored Hire Education: Mastery, Modularization, and the Workforce Revolution (2014) while leading the higher education practice at Christensen's Institute for Disruptive Innovation.
Her service work includes advising BrightHive, a data collaboration platform, the Virginia Economic Development Partnership, the Institute for Higher Education Policy (IHEP), the SkillUp Coalition, Basta, Hitch, Bayes Impact, Clayton Christensen Institute Social Capital R&D Project, and World Education's Personal and Workplace Success Skills Library. She has also served as a commissioner for Massachusetts Governor Baker's Commission on Digital Innovation and Lifelong Learning, Harvard University's Task Force on Skills and Employability, and the American Academy of Arts and Sciences' Commission on the Future of Undergraduate Education.
Her commentaries on redesigning higher education and developing more innovative workforce and talent pipeline strategies have been featured in The Economist, The Wall Street Journal, The New York Times, Harvard Business Review and on PBSNewshour.
​
Michelle is a former Fulbright Scholar and a graduate of Harvard and Stanford.