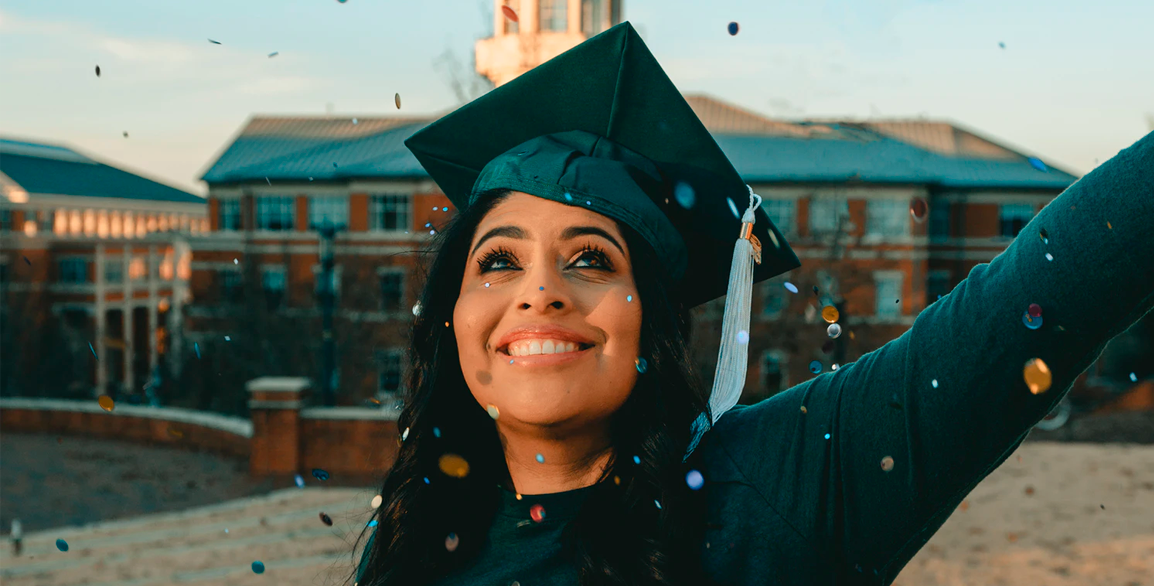 MaryEllen McGuire, Vice Chair
Founder and President, Postsecondary National Policy Institute (PNPI)
MaryEllen McGuire is the Founder and President of the Postsecondary National Policy Institute (PNPI). Prior to creating and launching PNPI, MaryEllen served on the White House Domestic Policy Council as President Obama's Senior Advisor for Education. In this capacity she focused her efforts on developing and advancing the president's higher education agenda.
Apart from her work with the administration, MaryEllen previously served as the Senior Education Policy advisor to Senator Chris Dodd on the Senate Health, Education, Labor and Pensions Committee and as Majority Staff Director of the Senate Subcommittee on Children and Families. Before her time with Senator Dodd, she worked on education and social policy issues for then-Senator Joe Biden, was the Assistant Director of Research to former First Lady Hillary Clinton, worked for the Connecticut General Assembly, and served as a Connecticut public school teacher. She also served as the Director of New America's Education Program from 2008 to 2009 and launched PNPI at New America in 2012 where it remained through the summer of 2015.
In 2002, MaryEllen received her doctorate in politics and education from Teacher's College, Columbia University and in 2018 she received a certificate in Transformational Leadership from Georgetown University. In 2016, MaryEllen was awarded a Distinguished Alumni Award from Teacher's College for her contributions to federal higher education policy. In addition to IHEP, MaryEllen sits on the Board of Trustees of Southern New Hampshire University (SNHU).