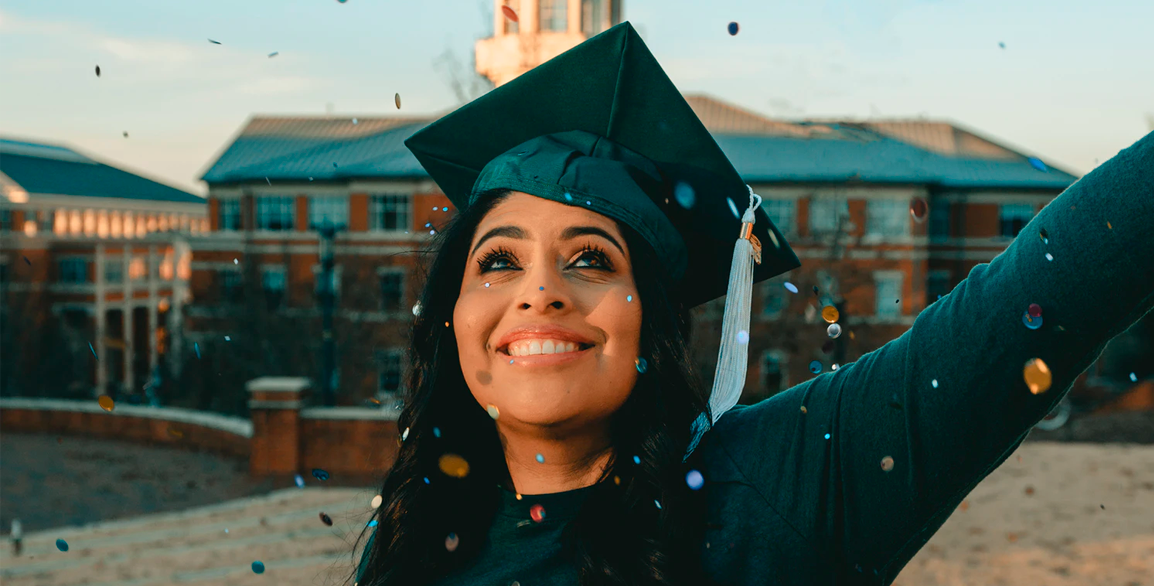 Marián Vargas
Senior Research Analyst
Marián Vargas is a senior research analyst at the Institute for Higher Education Policy (IHEP). In this role, she conducts research and helps determine policy priorities on issues related to college access, completion, and measuring college value. Prior to joining IHEP, Marián was a policy analyst at Complete College America where she conducted research on best practices to increase outcomes for historically underserved students and advocated for policy change to increase college access and success at the institutional, state, and federal level.
Marián graduated from the University of Florida with a B.A. in economics and political science and a minor in nonprofit organizational leadership.
Marián is motivated by the belief that high quality research can help find innovative solutions to the most complex issues within the postsecondary sector, and ultimately guide policy that increases access and outcomes for all students, particularly those from historically underserved backgrounds.