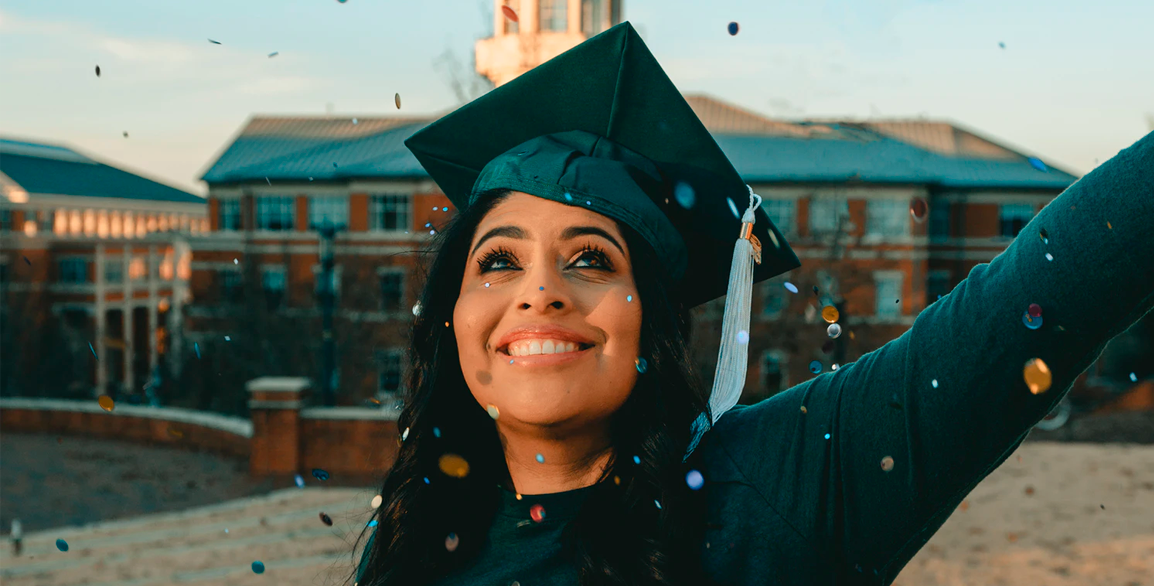 Lauren McLeese
Research Analyst
Lauren McLeese is a Research Analyst at the Institute for Higher Education Policy (IHEP). In this role, Lauren conducts research analysis and supports the development of publications, presentations, learning experiences, convenings, and coalition-building activities centered on racial and socioeconomic equity; postsecondary data and transparency; college access, affordability, success, and value.
Prior to IHEP, Lauren served as a Research Assistant and Project Manager for the Motivate Lab and the Motivation and Social Identity Lab where she worked on qualitative and quantitative research studies to increase persistence among students who are underrepresented in STEM fields, specifically Black and Latinx and/or Hispanic students, students living with low incomes, and women. These positions sparked a deep passion for educational equity and prompted further research into student success policies and practices at the institutional, state, and federal levels.
Lauren earned a master's degree in educational leadership, organizations, and entrepreneurship with a concentration in higher education from Harvard University's Graduate School of Education. She also earned a Bachelor of Arts in psychology from San Diego State University.
Lauren is inspired by opportunities to spotlight student voices and elevate student experiences in order to advance systemic changes that address inequitable outcomes in postsecondary settings. In her free time, Lauren enjoys taking spin classes, reading fiction novels, hunting for the best iced vanilla latte, and watching YouTube videos.