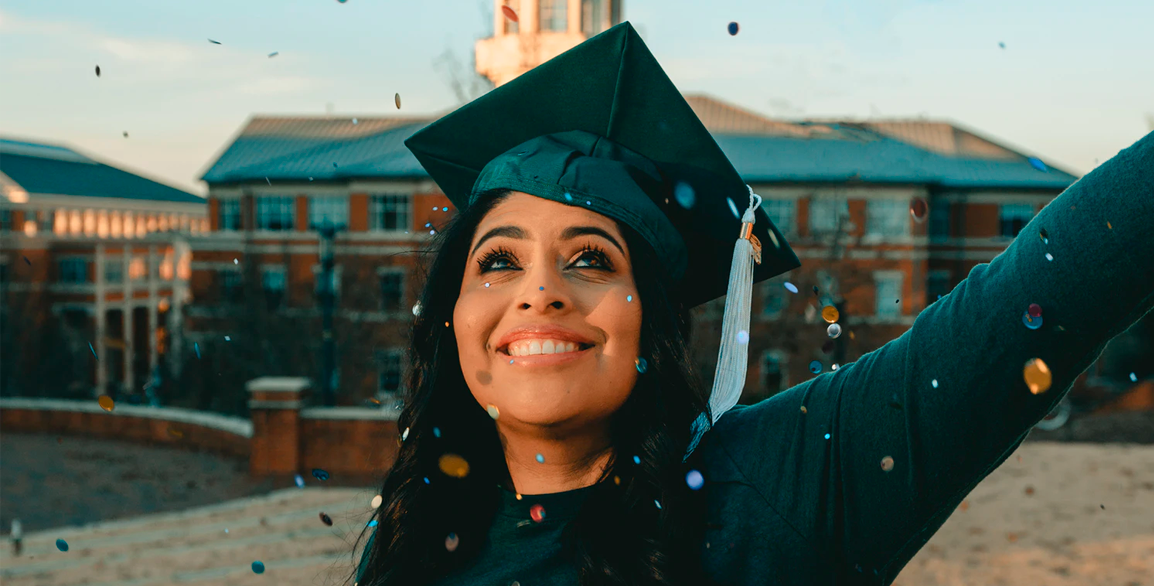 Lacey H. Leegwater, MEd
Special Advisor to the President (Emeritus)
Lacey H. Leegwater, MEd, served at the Special Advisor to the President at the Institute for Higher Education Policy (IHEP). In her nearly 20 year tenure at IHEP, she led the operations of the organization, including finances, information technology, human resources, and convenings.  Lacey also managed new project development and contributed to the strategic positioning and future directions of the organization. Previously, Lacey managed IHEP's institutional portfolio, including its work with minority-serving institutions (MSIs), through projects like the Building Engagement and Attainment for Minority Students project, Lumina MSI Models of Success Program, Project Win-Win, and Walmart Minority Student Success Initiative. Before joining IHEP in 2005, Lacey worked at the American Association for Higher Education, where she began her work with MSIs and worked on other student learning and engagement initiatives, including electronic portfolio projects.
Lacey earned her M.A. in education from the University of Virginia's Curry School of Education, with a specialty in social foundations of education. She also holds a B.A. in political science and economics from the University of North Carolina at Chapel Hill.
Lacey has a deep passion for helping institutions and communities successfully improve how their students—particularly today's students—gain entry to and succeed in postsecondary education.