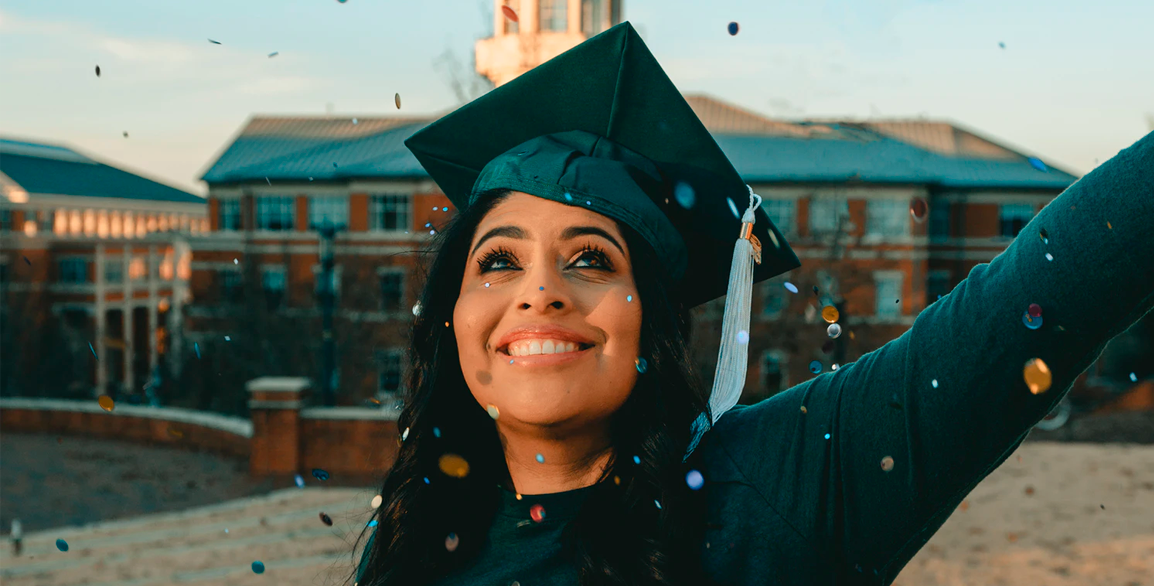 Katelyn DiBenedetto, Ph.D.
Senior Research Analyst
Katelyn DiBenedetto is a Senior Research Analyst at the Institute for Higher Education Policy (IHEP). In this role, she conducts research focused on the value of postsecondary education. Before joining IHEP, Katelyn was a Postdoctoral Scholar with the University of Nevada, Las Vegas (UNLV) Graduate College. As a postdoc, she had the opportunity to help build, implement, and manage graduate student professional development programming, manage various events and workshops, conduct research on policy issues related to graduate education both at the university and within southern Nevada, and manage the Council of Graduate Schools' Understanding Ph.D. Career Pathways for Program Improvement project.
Katelyn holds a B.A. in Anthropology from the State University of New York at Albany, and an M.A. and Ph.D. in Anthropology from UNLV. She is a lifetime member of Phi Kappa Phi, and she also serves as a board member of the Zonta Club of Washington, D.C.
Katelyn finds the most inspiring part of her role at IHEP to be "working alongside members who are deeply passionate about changing the postsecondary education system so that it equitably serves all students—especially those who have been traditionally marginalized—and builds a stronger and more just democratic society." Outside of work, Katelyn enjoys exploring the outdoors, reading, drinking cinnamon tea, and spending timing with her family, friends, and two adorable cats.