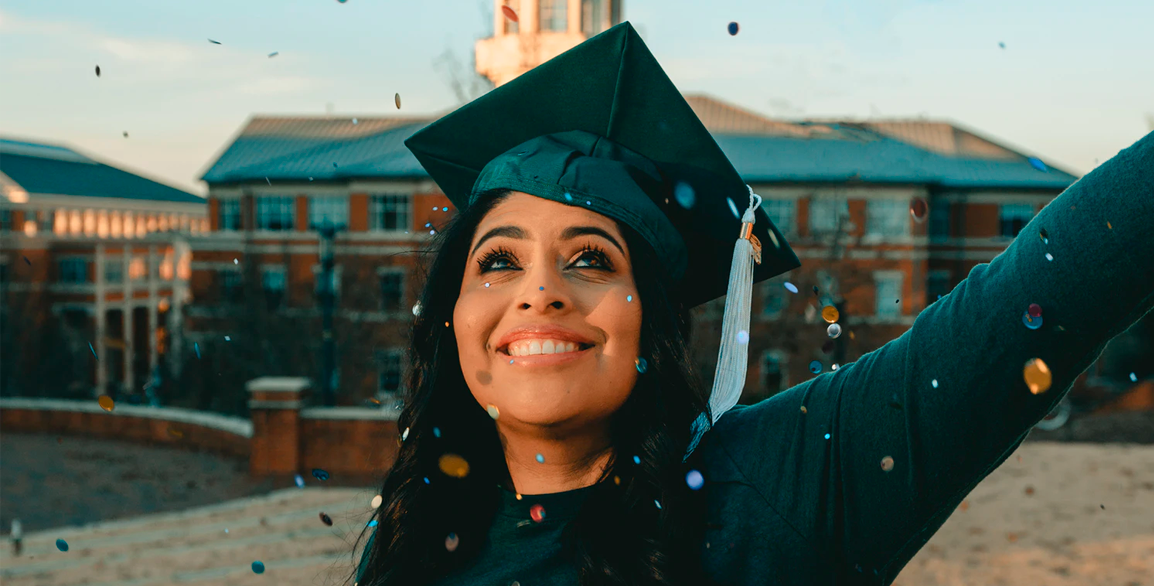 Jessica Vivar
Government Affairs Associate
Jessica Vivar is the Government Affairs Associate at the Institute for Higher Education Policy (IHEP). In this role, she supports IHEP's policy and advocacy goals around increasing racial and socioeconomic equity and mobility via higher education. Prior to joining IHEP, Jessica served as a Congressional Hispanic Caucus Institute Public Policy Fellow at the Senate Health, Education, Labor, and Pensions Committee with the Education team, working on a full range of education issues within the committee's jurisdiction. Jessica tracked national and state legislation, conducted research, and provided feedback and input to assist committee policy advisors. Prior to the Senate HELP Committee, Jessica taught Algebra in NYC. Her interest in intercultural exchange led her to represent the United States as an English Teaching Assistant through the Fulbright Program in Colombia.
Jessica graduated from Smith College with a B.A. in Economics and Portuguese & Brazilian Studies.
As a first-generation student and daughter of two immigrant parents, education was the most important thing in Jessica's life while growing up. Coming from a working-class family with limited English, pursuing higher education proved difficult because of systemic barriers that exist for so many students across the country. The opportunity to create more accessible educational opportunities for historically underserved communities motivates Jessica's work in higher education. Outside of work, Jessica enjoys reading, hiking, and roller skating.