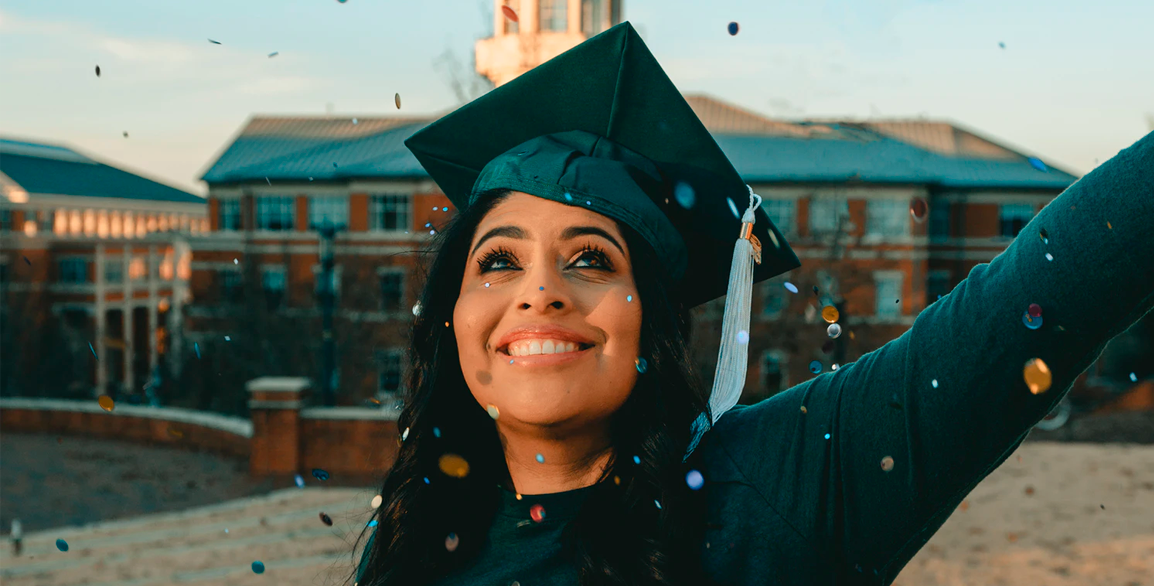 Jed B. Tucker
Jed B. Tucker is a member of IHEP's Higher Education in Prison (HEP) Advisory Council, a select group of HEP practitioners, researchers, and advocates committed to developing a common set of Key Performance Indicators (KPIs) to assess the quality and impact of postsecondary education in prison, promote robust standards of practice, and improve student outcomes.
Jed is the founding and current Director of Reentry & Alumni Affairs at the Bard Prison Initiative where he is responsible for advising BPI students preparing to leave prison and to continue their pursuit of higher education post-release. In 2016 he launched two fellowship programs providing advanced career training and work opportunities for BPI alumni, BPI Pubic Health and BPI TASC. BPI Urban Farming and Sustainability followed in 2017. Tucker continues to assist with oversight of these programs, as well as with the BPI Ford Foundation Business Associates program, an innovative model for partnering with philanthropy to create real work opportunities for the formerly incarcerated.
A member of the BPI faculty since 2003, Tucker is an anthropologist who has researched, written, and lectured about college-in-prison. His recent publications include an article in the Journal of African American History titled "Malcolm X, the Prison Years: The Relentless Pursuit of Formal Education" (2017). He previously taught anthropology on the main campus of Bard College and at John Jay College of Criminal Justice, City University of New York.
Tucker holds a Ph.D. in Applied Anthropology from Teachers College, Columbia University; an M.A. in Anthropology from Columbia University; and a B.A. from the University of California at Los Angeles (UCLA).