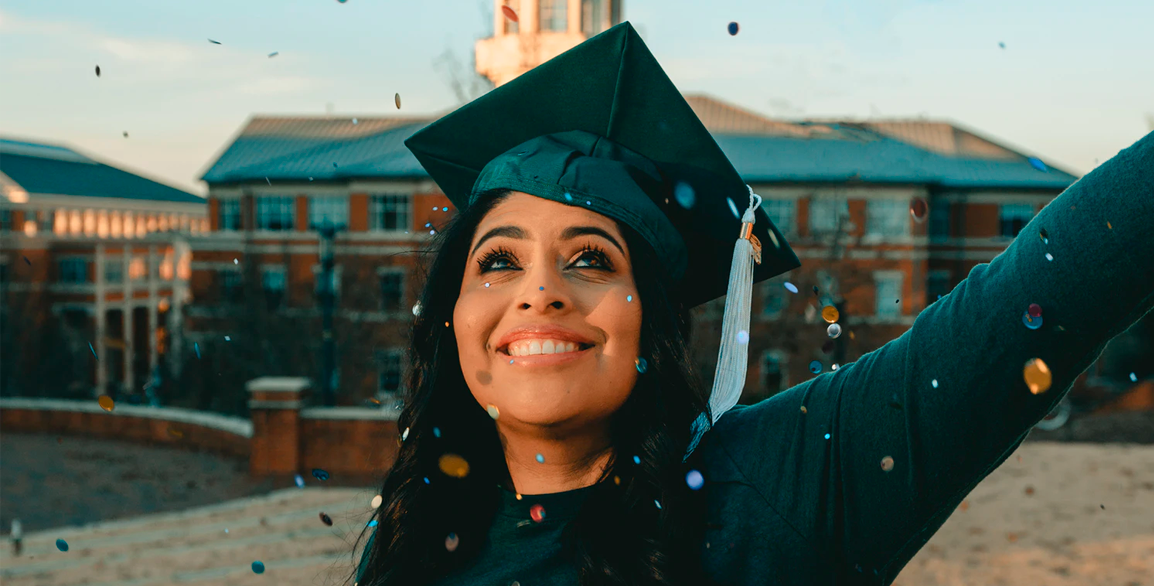 Jaden Mikoulinskii
Research and Policy Intern
Jaden Mikoulinskii is a Research and Policy Intern at the Institute for Higher Education Policy (IHEP). In this role, she supports qualitative and quantitative research projects. Prior to joining IHEP, Jaden served in several Graduate Assistant capacities at the University of Maryland-College Park (UMCP), including Undergraduate Admissions and Enrollment Management, Diversity Initiatives, and New Student Orientation and Transition where she supported summer programming for incoming students and guests, Limited Enrollment Program admission, and programs to increase college access for historically underrepresented students.
Jaden is a graduate student in the Higher Education, Student Affairs, and International Education Policy Program at UMCP. Jaden earned a degree in Sociology and Family Studies from the University of Wisconsin-Eau Claire with departmental and cum laude honors. During her undergraduate studies, Jaden held various roles intersecting with college access, affordability, and governance, including Student Body President, Student Director of Academic Affairs, Admissions Intern, Fundraising and Call Center Representative, Orientation Assistant, Resident Assistant, Teaching Assistant, and Research Assistant with the Big Ten Academic Alliance.
Jaden is a proud graduate of Federal TRIO programs, including the Student Support Services and McNair Scholars Programs. She is also affiliated with the Student Advocates for Graduate Education (SAGE) Coalition and Alpha Kappa Delta – International Honor Society of Sociology. Jaden previously volunteered with The Latino Student Fund through the Maryland Mentor Corps and the Association of International Education Administrators (AIEA).
Jaden's primary ambition is to increase access to postsecondary degrees for all students and eliminate predatory financial aid practices. Outside of her work, Jaden enjoys musical theater, biking, and cooking.