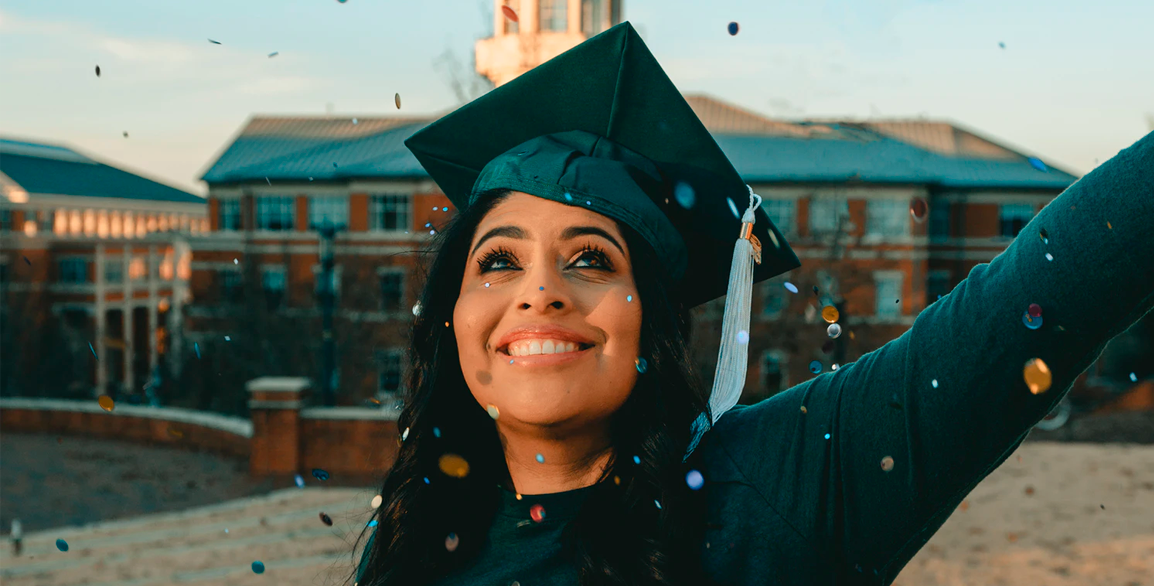 Eleanor Eckerson Peters
Director of Research and Policy
Eleanor Eckerson Peters is the Director of Research and Policy at the Institute for Higher Education Policy (IHEP). In this role, she leads research, policy, and advocacy projects for the research team, centering on college access and affordability; student outcomes; and federal higher education policy.
Before joining IHEP, Ellie was a research fellow at the Institute for Women's Policy Research (IWPR). Her work on IWPR's Student Parent Success Initiative focused on supporting students with dependent children who are pursuing postsecondary credentials, such as by improving access to quality on-campus childcare. Before shifting to higher education policy, Ellie worked to elevate teachers' voices in state and national K-12 policy conversations and to improve access to educational opportunities that lead to college success for underserved students in Boston.
Ellie earned an M.A. in public policy with a concentration in women's studies from George Washington University. She holds a B.A. in women's studies from Hobart and William Smith Colleges.