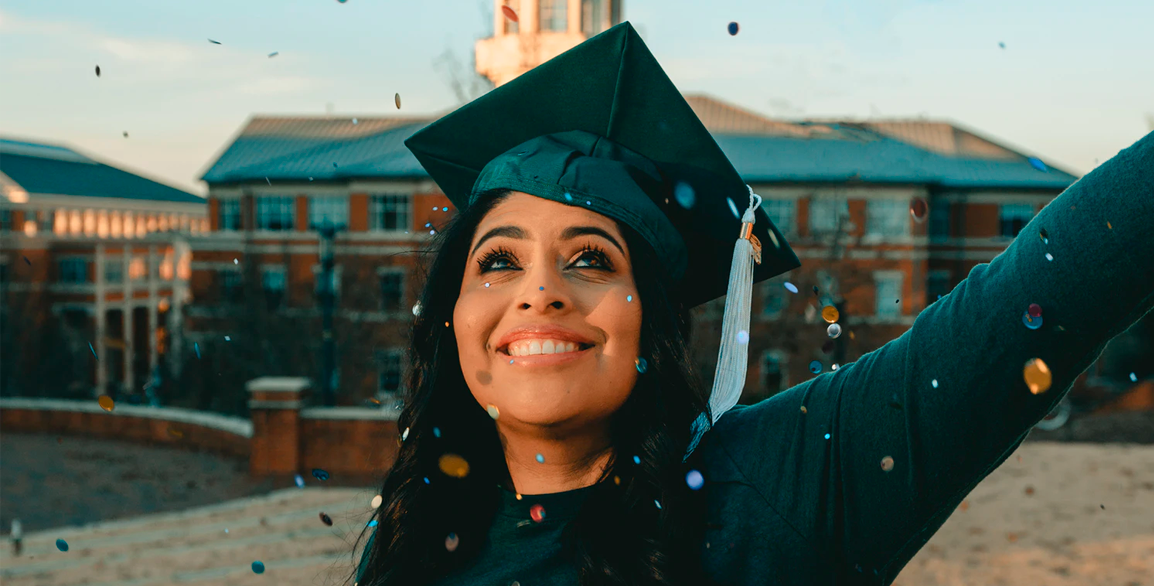 Dr. Mary Gould
Dr. Mary Gould is a member of IHEP's Higher Education in Prison (HEP) Advisory Council, a select group of HEP practitioners, researchers, and advocates committed to developing a common set of Key Performance Indicators (KPIs) to assess the quality and impact of postsecondary education in prison, promote robust standards of practice, and improve student outcomes.
Mary is an Associate Professor at Saint Louis University located in St. Louis, MO. In addition to teaching and/or having taught courses in Human Communication and Culture and Digital Storytelling, Mary actively pursues research interests in critical pedagogy, urban studies, transgression and discipline in contemporary United States culture, and the United States prison system.
In addition to her role at the university, Mary is the Interim Director of the Alliance for Higher Education in Prison, the organization that sponsors the National Conference on Higher Education in Prison. Recently, she, alongside Erin Castro, has edited a special edition volume of Critical Education devoted to higher education in prison.
Mary has volunteered in the Missouri Department of Corrections as well as with the Federal Bureau of Prisons.
Mary received her Master's degree from the University of South Florida and her Doctorate from the University of Utah.