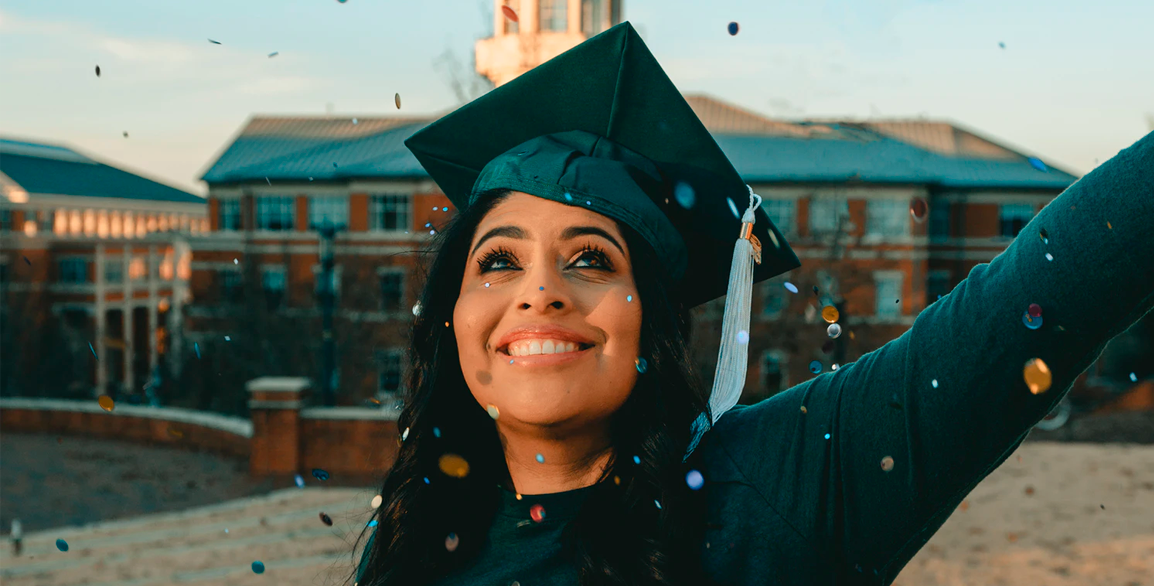 Dr. Howard Henderson
Dr. Howard Henderson is a member of IHEP's Higher Education in Prison (HEP) Advisory Council, a select group of HEP practitioners, researchers, and advocates committed to developing a common set of Key Performance Indicators (KPIs) to assess the quality and impact of postsecondary education in prison, promote robust standards of practice, and improve student outcomes.
Howard is the founding director of the Center for Justice Research and professor of justice administration in the Barbara Jordan – Mickey Leland School of Public Affairs at Texas Southern University. His research focuses on predictive equity, procedural justice, and validating criminal justice reform efforts.  His recent published research has appeared in the Journal of Criminal Justice and the American Medical Association's Journal of Ethics. Howard is currently examining racial disparities in the Houston criminal justice system.
He is also serving as the chair of Harris County Racial/Ethnic Disparities Committee Data Workgroup. Howard serves as the editor of the Journal of Criminal Justice and Law Review.  Before joining Texas Southern University, Howard was an associate professor in the College of Criminal Justice at Sam Houston State University.  While there he served as a member of the Texas Department of Criminal Justice Multidisciplinary Advisory Board overseeing the U.S. Department of Justice – U.S. Department of Labor's Prison Reentry Initiative and an instructor in the United States Department of State's International Law Enforcement Academy.
Howard received his Bachelor of Science in Criminal Justice Administration from Middle Tennessee State University, his Master of Science in Criminal Justice from Tennessee State University, and his Doctor of Philosophy in Criminal Justice from Sam Houston State University.