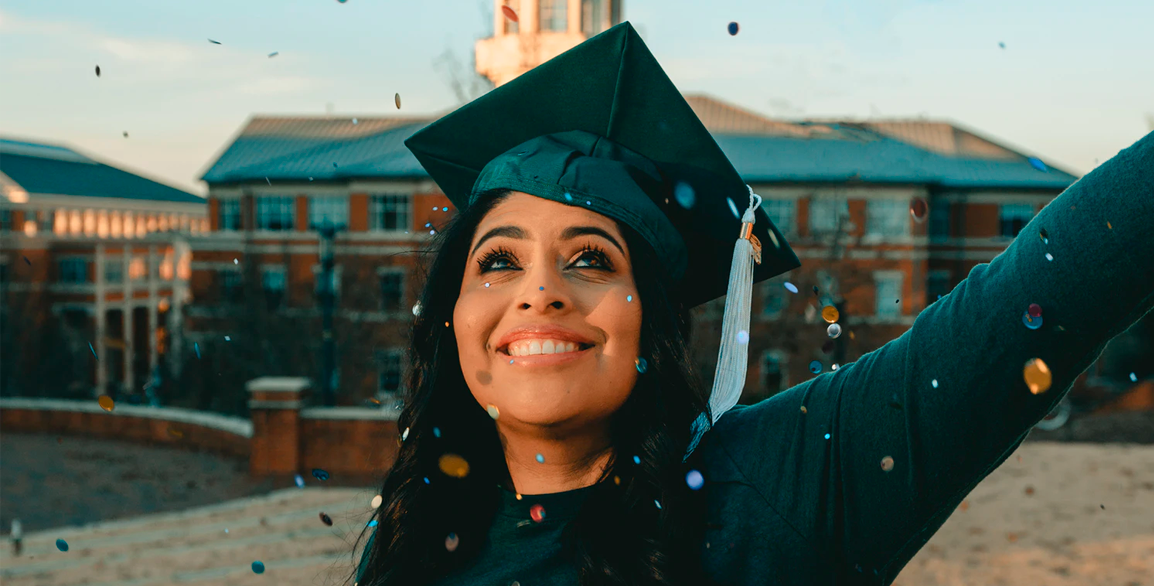 Clifford Adelman
Senior Associate
Dr. Clifford Adelman, a talented scholar and lifelong student advocate, served as a senior associate at IHEP from August 2006 to December 2017. Throughout his tenure, he was a key advisor for IHEP's national and international research endeavors.
As an IHEP senior associate, Dr. Adelman worked extensively on issues of accountability and assessment, student mobility and transfer patterns, the role of community college, and international issues in higher education. In 2008, Dr. Adelman authored  Learning Accountability from Bologna: A Higher Education Policy Primer, which explored the reconstruction of 46 European higher education systems, known as the "Bologna Process." This research informed the creation of the  Degree Qualifications Profile, a tool that helped define baseline learning outcomes for associate, bachelor's and master's degree graduates.
Before joining IHEP, Dr. Adelman was as a senior research analyst at the U.S. Department of Education, where he made critical contributions to the seminal 1983 report, A Nation at Risk, and designed national longitudinal datasets. Before federal service, Dr. Adelman was an administrator and educator at City College of New York, Roosevelt University, William Paterson College of New Jersey, and Yale University.
In the words of our former President, Michelle Asha Cooper: "Cliff was a gregarious soul with a fierce spirit. He resisted conventional thinking about higher education policy challenges and sought innovative solutions, while remaining an exemplary scholar. It's no secret that Cliff kept policymakers, fellow researchers, and even me, on our toes in the very best of ways. His counsel, candor, and captivating comedy will be missed by me and many."