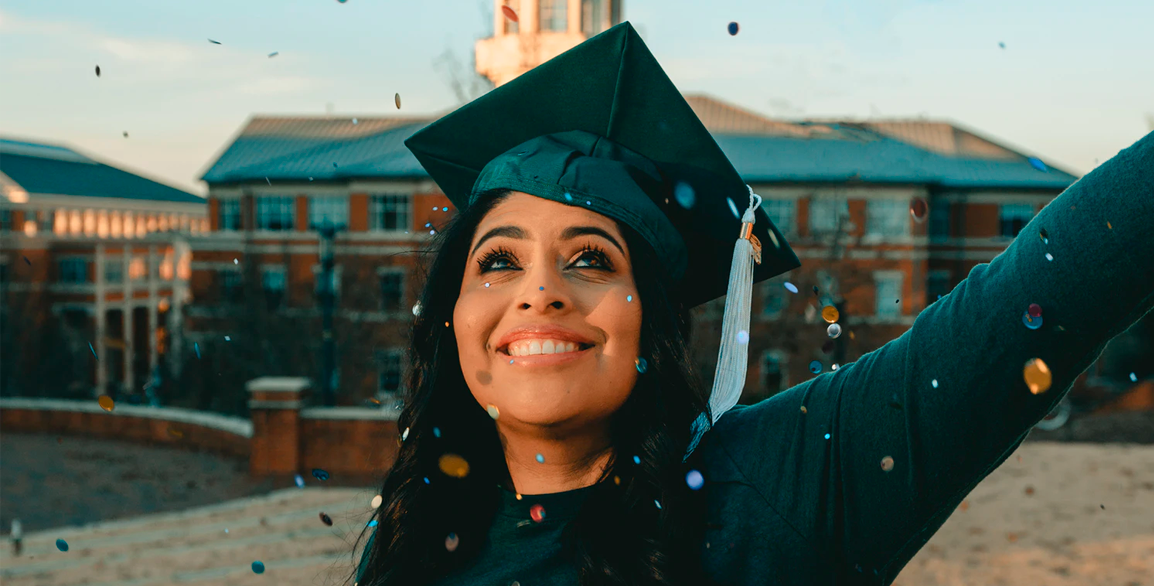 Chimére Dickson
Operations and Project Manager
Chimére Dickson is the Operations and Project Manager at the Institute for Higher Education Policy (IHEP), where she provides key logistical, office management, and administrative support. Before joining IHEP, Chimére worked as an Office Manager and Executive Assistant to the Managing Director at Susquehanna Growth Equity LLC. With over 20 years of experience, she has provided extensive administrative, personal and project management support across various industries, including finance, pharmaceuticals and legal.
Chimére, a proud native of Trinidad and Tobago, immigrated to the United States after receiving an academic scholarship as an international student. She graduated with honors from Rosemont College with degrees in Sociology and Psychology and later earned a Master of Education in Adult and Organizational Development from Temple University.
Chimére understands firsthand the life-changing potential of education and is passionate about equitable access for underserved communities. She is inspired by IHEP's efforts to help ensure all people, regardless of race, background, or circumstance, have the opportunity to reach their full potential by participating and succeeding in higher education.