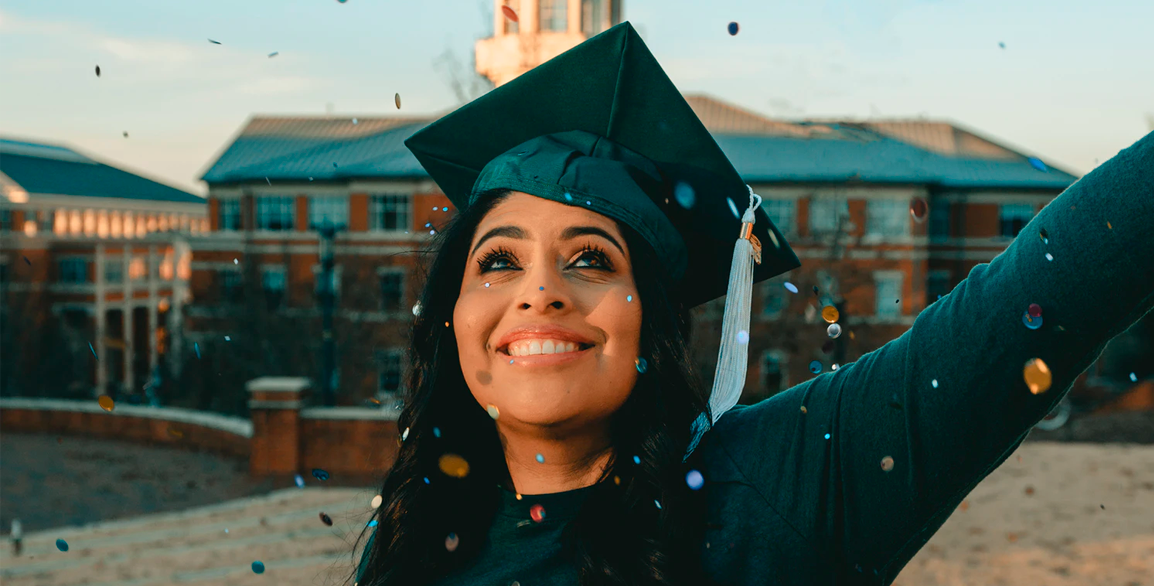 Charles Sanchez
Research Analyst
Charles Sanchez is a Research Analyst at the Institute for Higher Education Policy (IHEP). In this role, he conducts research on issues of college access and success, affordability, and postsecondary educational value, with particular attention to identifying and addressing gaps in outcomes between student groups. Before joining IHEP he served as a graduate research assistant at the Carl Vinson Institute of Government at the University of Georgia where his research focused on disparities in educational attainment within the state of Georgia.
Charles received his Ph.D. in higher education from the McBee Institute of Higher Education at the University of Georgia, where his research was generously supported through an AERA-NSF dissertation fellowship. He also holds a B.A. in Sociology from SUNY Plattsburgh and an Ed.M. in Higher Education (Student Affairs) from the University at Buffalo.
Charles was afforded the chance to attend college only through admission to the Educational Opportunity Program at SUNY Plattsburgh. The transformative effect postsecondary education has had on his own life continues to motivate his commitment to working to expand such opportunities for historically excluded and underrepresented students.