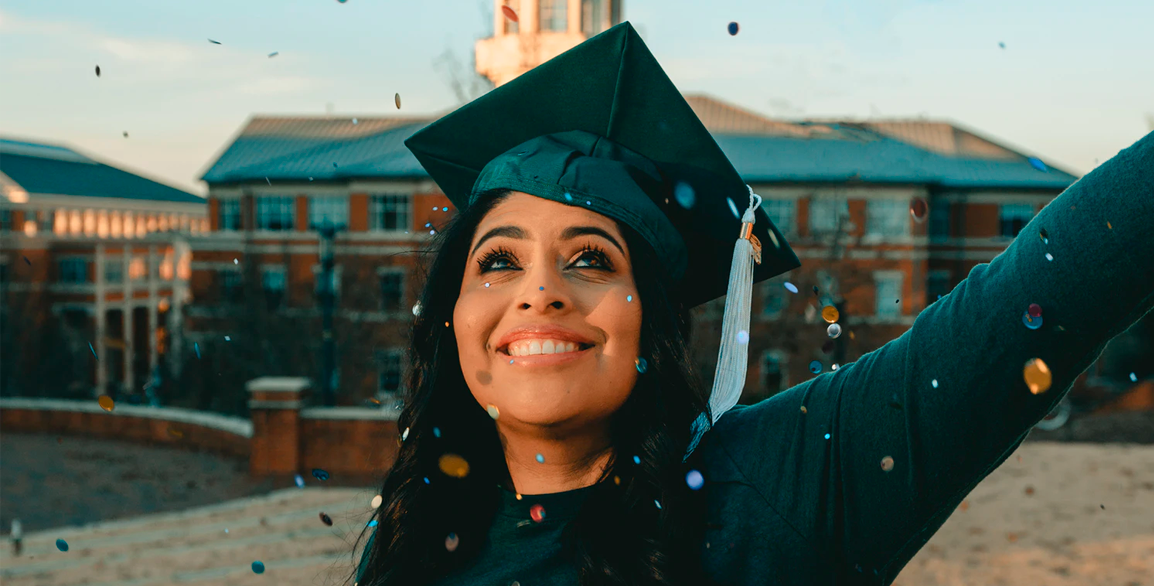 Adewale Adams, M.A.
Finance Manager
Adewale is the Finance Manager at the Institute of Higher Education Policy (IHEP). In this role, he provides analytic support and financial statement oversight to the finance and administrative teams in the areas of grant and contract administration, and financial and operational management reporting. He also manages accounts payable, accounts receivable, account reconciliations, and other monthly reports, drawing on his more than 15 years of accounting experience in multiple industries.
Adewale holds a Bachelor of Science degree in Economics with a concentration in Finance as well as a Master of Arts degree in Economics from Virginia State University.
Adewale grew up in a community "where the vast majority of people never thought about college as an option." He feels he is an example of how higher education can change one's life for the better. Adewale believes that communities like the one he came from "need organizations like IHEP to reach out and inspire people to reach heights that they never thought they could reach." In his spare time, Adewale enjoys spending time with his daughter and producing high-quality photos and short videos.