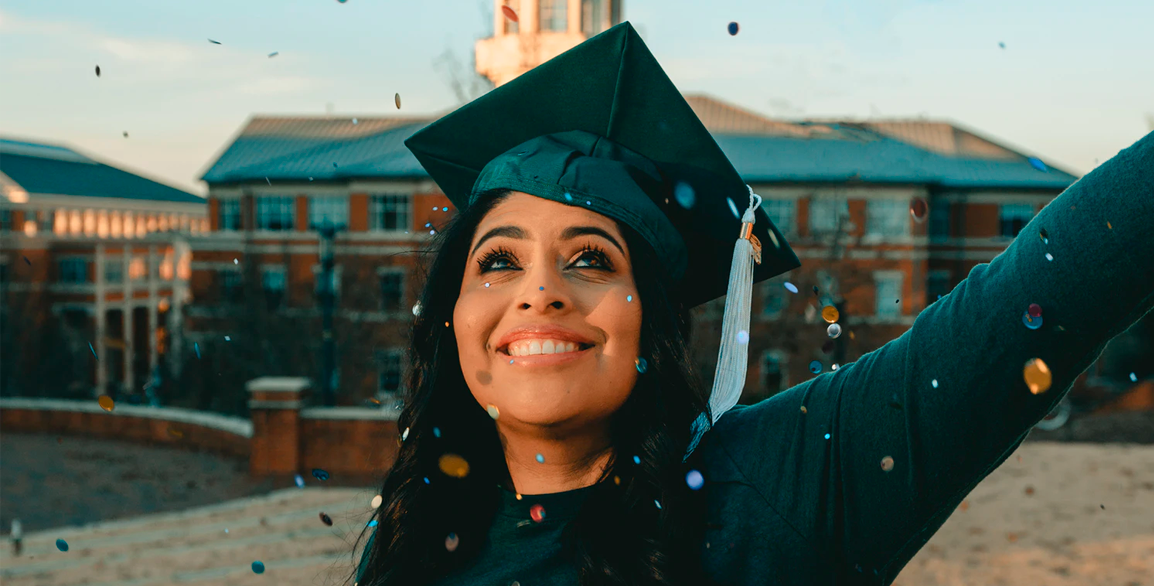 Jacob Fraire
President, ECMC Foundation
Jacob Fraire serves as President of ECMC Foundation. He leads the Foundation's strategic grantmaking and investing to transform the postsecondary ecosystem and improve higher education and career outcomes for students from underserved backgrounds.
Before joining the Foundation, Mr. Fraire served as director of policy and strategy at the Diana Natalicio Institute for Hispanic Student Success at the University of Texas at El Paso. Previously, he served as president and CEO of the Texas Association of Community Colleges (TACC), vice president of philanthropy at Texas Guaranteed Student Loans (TG) and as chief architect of TG's corporate philanthropy and authored the company's public policy advocacy blueprint.
Mr. Fraire served on the board of directors of Grantmakers for Education, and on the Committee on Measures of Student Success, a federal advisory committee authorized by Congress to study effective measurements of community college success. Mr. Fraire served as an education advocate and lobbyist for the Hispanic Association of Colleges and Universities (HACU), National Association of Student Employment Administrators, National Association for Migrant Education, and Teachers of English to Speakers of Other Languages. He also served as director of legislation and policy analysis for HACU and as senior legislative coordinator for the law firm of Jorden, Burt, Berenson, & Johnson, LLP.
The son of migrant farm workers, Jacob grew up in El Paso, Texas.  In May 2013, he was awarded an honorary associates degree of applied arts from El Paso Community College.  He also holds a bachelor of science from St. Edward's University and a Master of Public Affairs from the University of Texas at Austin.